You Don't Have to Take Our Word for It!

Here's what some of our satisfied customers have to say about Wales Garage: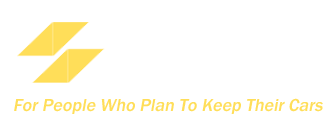 Ben was a pleasure to work with. He went above and beyond to help me with inspecting a vehicle I was interested in purchasing while I was across the country. I highly recommend him. Extremely knowledgeable.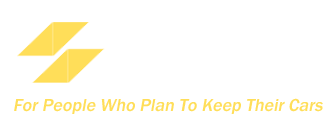 This place never ceases to amaze me. The depth of their knowledge about all cars combined with professional, efficient and reasonably priced service is a home run. Thanks Wales!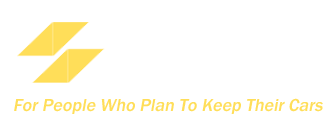 Great shop!! Ben and his guys are definitely good at what they do!! Honest, trustworthy, forthcoming and won't try and charge you for anything you don't unnecessarily need. They also don't push you to buy from them... For example Ben said to me "I don't care if you get it done here... but please just get it done for your own safety." To sum it up great shop, great guys, great work. But that's just my opinion.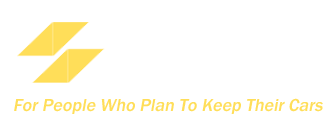 Ben and his team are great mechanics- honest and reliable.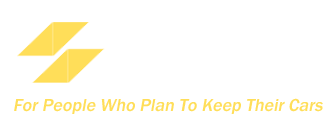 Very good shop. It's been around since before I was born. It's a little pricey but they do quality work and it's like their sign says. "For people who want to keep their cars."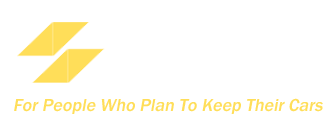 Wonderful mechanics! The level of their knowledge about all cars coupled with professionalism is what make me bring my car here for repairs. I wont go anywhere else!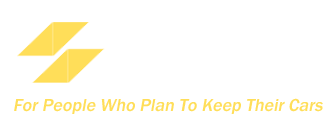 Glad to have found my new go-to place to service my car. Very honest and straight forward with the costs!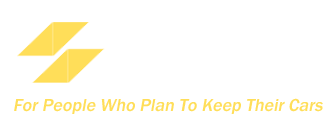 If I could, I would give 6 stars!!. It was a very pleasant experience. "They know their business"!!t. this is the first time I left an auto repair shop confident of the work performed. I highly recommend them.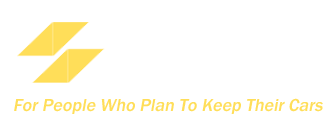 Absolutely the best family run mechanic shop in the area....their motto is "for people who plan to keep their cars" being going from father Stuart & now son Ben..total integrity! they will never cheat you..just good honest service..highly recommended!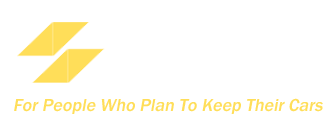 Been taking my Subaru STI here for years. Great Subaru shop although they work on all types of makes and models. Awesome crew of techs and always willing to help with any issue and may I add honest and fair quotes based on fully verified diagnosis, since I'm not the mechanic I trust their diagnosis to be spot on and it always is.
Discover More About Reviews and Repair Services At Wales Garage in Fort Lauderdale

Auto Repair Near Davie
Signs That Your Car Needs A Mechanic
Auto Repair Near Tamarac